Sint Hubertus,
it is a powerful story!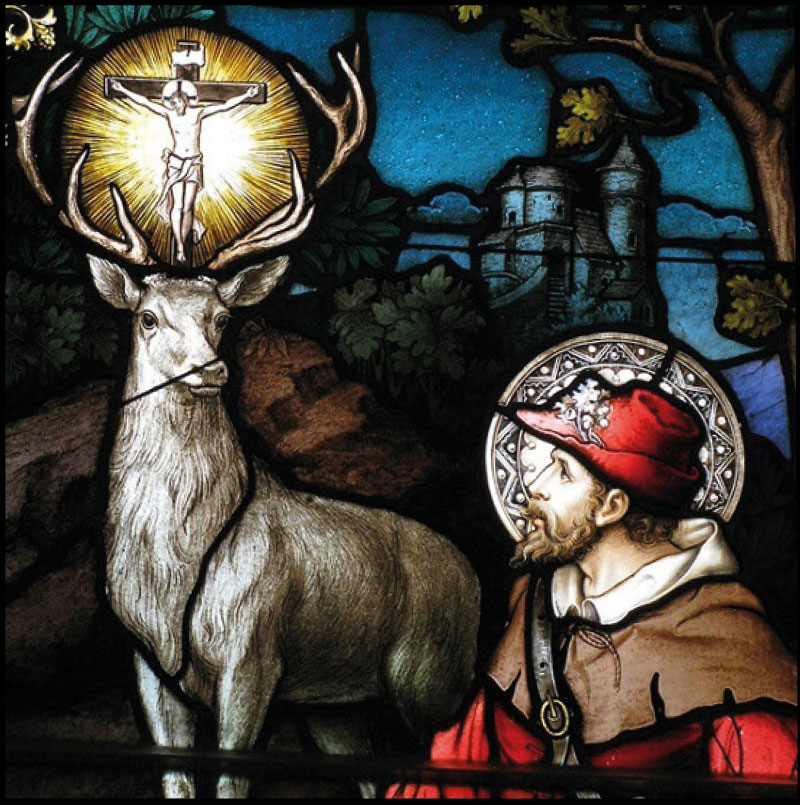 683
In the year 683, Hubert was a lord, but not yet a saint.
He was young, rich, from a good family and he preferred the good things in worldly life to religious observance. One day, on the Feast of the Nativity, he went out hunting in the Ardennes. In a remote part of the forest, he came across a huge white stag. The stag then turned towards him...
In 2018, a beer is baptised in honour of Sint Hubertus.
Brewers today recall that this mythical place, at the foot of the Basilica in the town of Saint-Hubert, was already used for beer-making. Excellent and precious beers were produced here with patience, passion and know-how. And because Belgians like to tell great stories...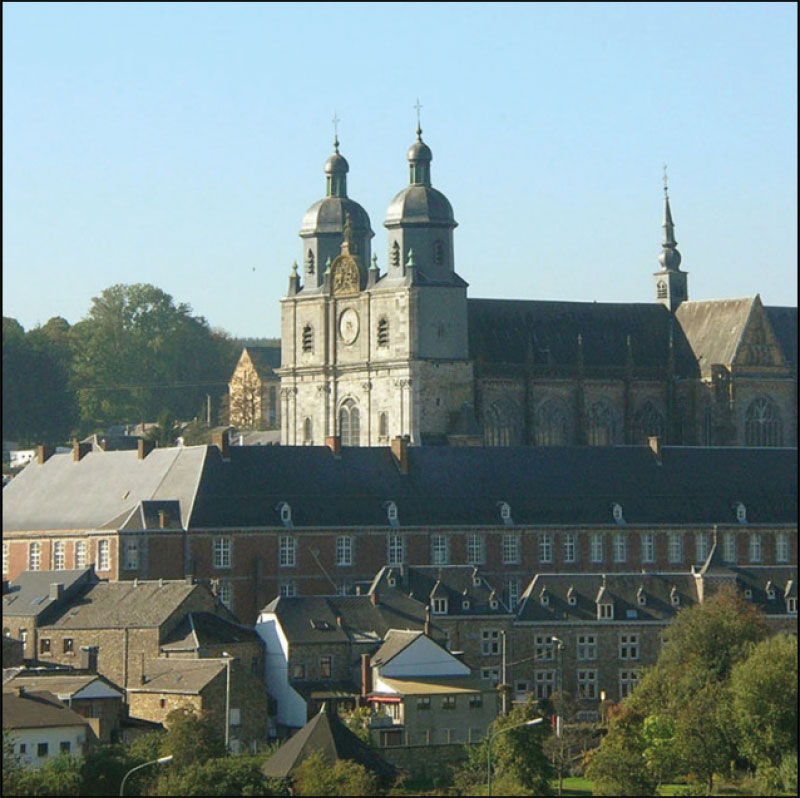 2018
Discover
our Sint Hubertus beers